NewLegs Productions
Here at NewLegs Productions we can handle any size festival, corporate or wedding event. Staging, Sound and Light production. Send and email to get an estimate for your event.
Staging
NewLegs Productions has the ability to produce a private event with all the necessary equipment to make it a hit. Listed below is an example of a package we can put together for your event. Please contact us
for further information. 

Stage's 

Stages of all sizes for any event!  indoor or outdoor

Top of the Line gear and professional staff.

 
Screen Rentals
LED SCREENS
Trailer or Van Video walls
Screen-Van: Features 8 ft x 12 ft LED videoscreen/direct sunlight viewable/waterproof/onboard power, camera support: 
Screen-Trailer: Features 9 foot x 16 ft LED videoscreen/direct sunlight viewable/waterproof/on board power. 
We can go up to a 15 foot x 27 foot wide screen on a trailer.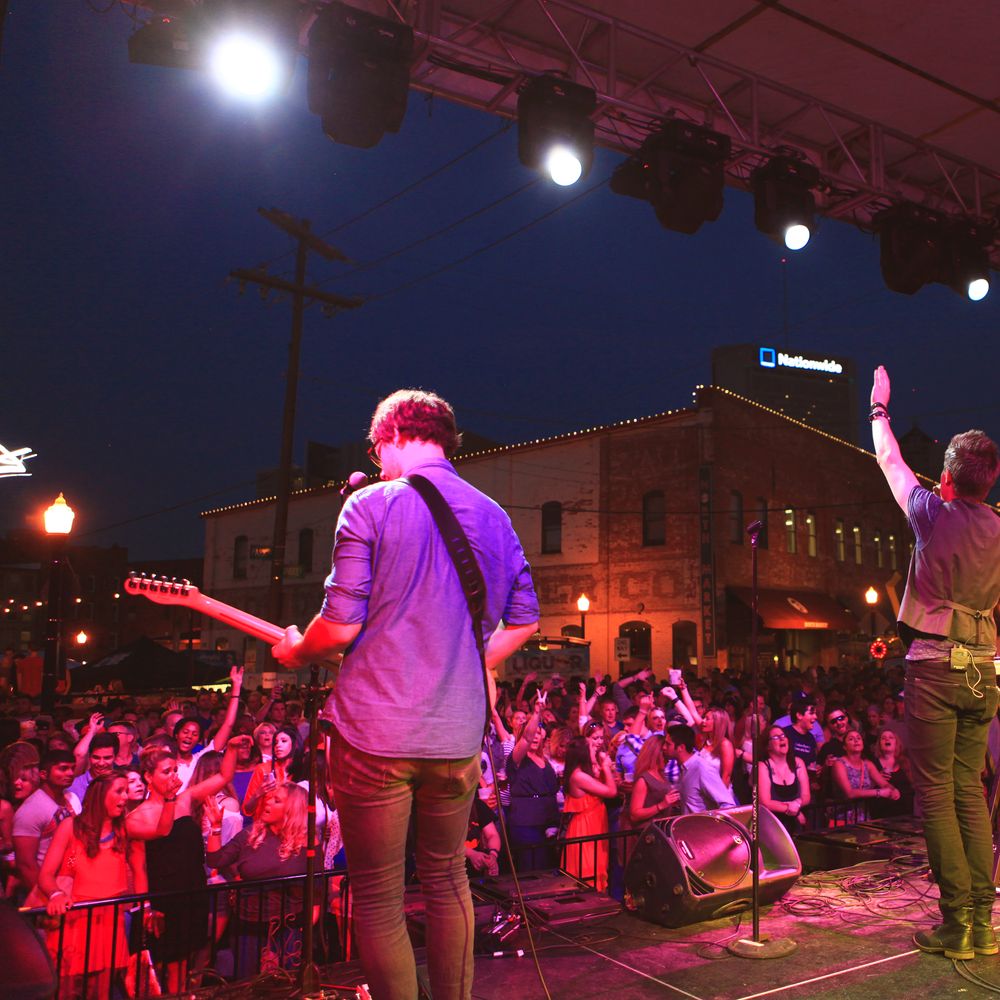 FESTIVALS
Add a subSoooo....you're having a festival huh?

Do you really want to settle for the same type of entertainment year after year? Jumping castle...rock wall climbing...yada, yada, yada! Yes, they are fun but will they really leave your guests talking about your event the day after?

...and what about entertaining guests over the age of 9 or 10 that sit there for two ro three hours with nothing to do?

NewLegs Productions get the audience involved and we keep them involved, regardless of the age. 

ALL of our festival/fair entertainment acts are ideal for these kind of events; Stage Shows, Live Music / Bands, Illusionists / Magicians, Dancers, Face Painting, and more.
 xt