Private - Corporate
When you are looking for an evening of quality live entertainment, NewLegs Productions can help you put together the perfect entertainment to impress, reward, motivate or celebrate your private and/or corporate event. We work with you every step of the way to create the event you want.

We come highly regarded with client reviews and word of mouth reputation. 
 
Ceremony
 NewLegs Productions has a great roster of central Ohio musicians who are classically trained and have years of experience playing. This great pool of musicians are not only experienced but flexible. If you have a vision of an ensemble you would like to "create", feel free to contact us!
Dance, Top 40 music played by talented, established musicians. Professional and Fun.
Harp Soloist- Courtey Kania has been perfecting the craft of performing anywhere from pop songs to classic hits on harp for years. Her unique take on this traditional instrument makes it easy for her to cater to your ideas!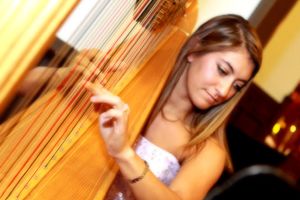 Jazz Ensemble - We can provide a top quality jazz ensemble for your event. We work with some of the finest jazz performers in the region. All our musicians are professional, top-tier performers.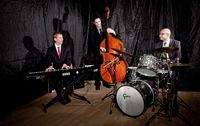 Trumpet Soloist - If your event or wedding needs a trumpet soloist, we can provide a well rounded musician who easily adapts to each individual situation.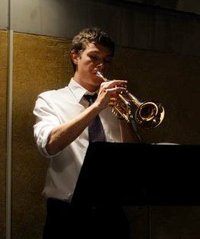 Wind Ensemble - We can provide the perfect wind ensemble for your event. We work with classically trained musicians who will give top-tier performances.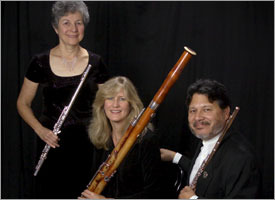 String Quartet -
Want a string quartet for your wedding or of professional and classically trained musicians.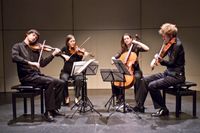 Big Band - We work with some of the best big bands in the region. We can provide the perfect group for your event or reception.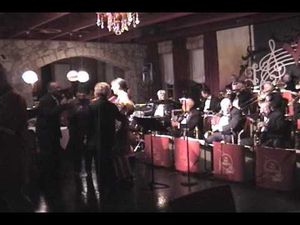 Piano Soloist - Tony Hagood has been wowing audience with his skill to entertain all across Ohio. His classical training and his love for jazz really makes Tony a versatile entertainer. His range of songs and ability to learn quickly makes him a wonderful and flexible musician.